Dj Esco
Event Location:
Drai's Beachclub & Nightclub
3595 South Las Vegas Boulevard
Las Vegas
NV
US
About The Event:

HipHop Thursdays – Drais Nightclub – SPECIAL GUEST LIVE
DANNY LUSH's GUEST LIST
Guest List details will be sent out the week of the event. If you did not receive guest list details, text me at (347) 753 – 6732 and I'll help out!
VIP TABLES & BOTTLE SERVICE
Pool Deck Table – 4 people – $600 plus tax and gratuity
VIP Balcony – 4 people – $1200 plus tax and gratuity
Mezzanine Booth – 6 people – $1500 plux tax and gratuity
VIP Booth – 12 people – $2500 plux tax and gratuity
Dance Floor – 15 people – $3500 plux tax and gratuity
TEXT (347) 753 – 6732 for all VIP TABLE RESERVATIONS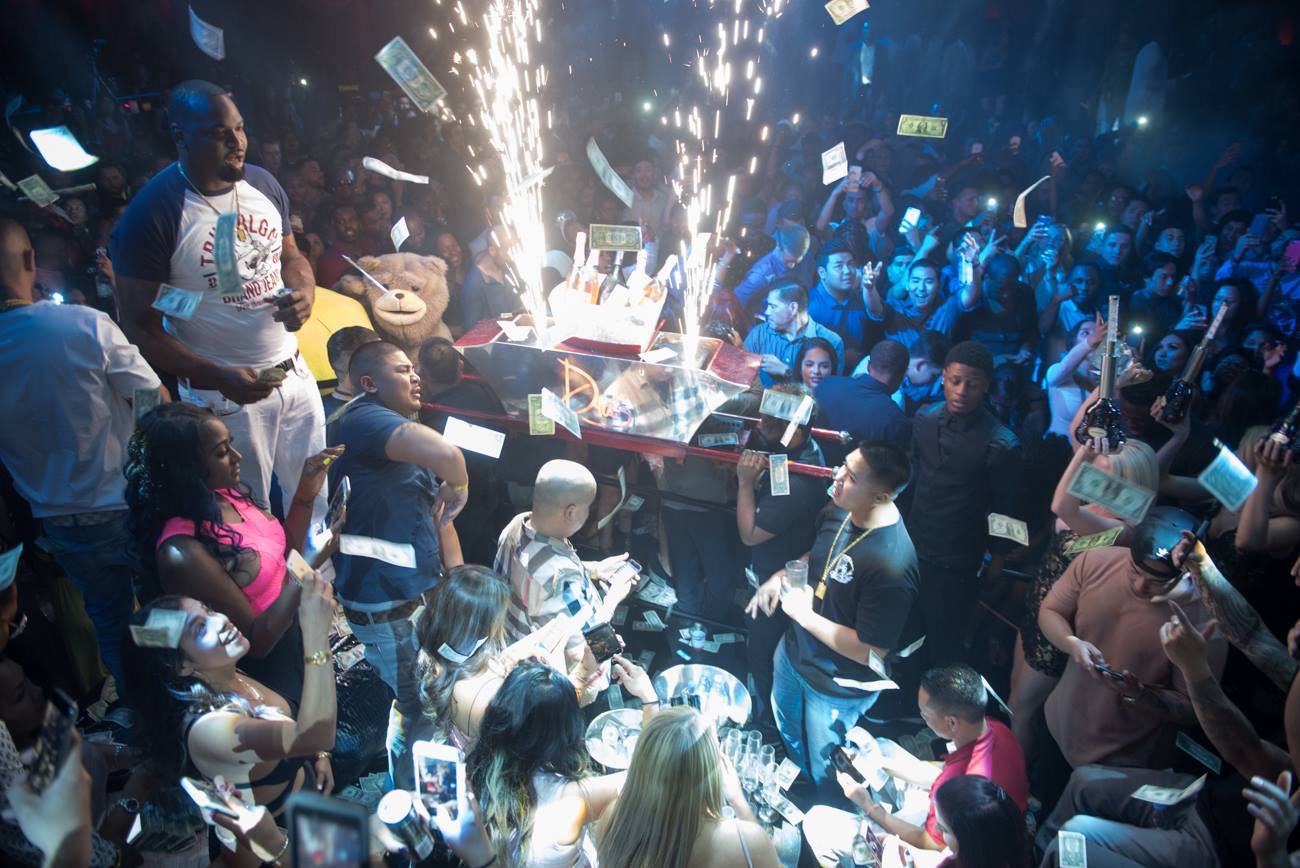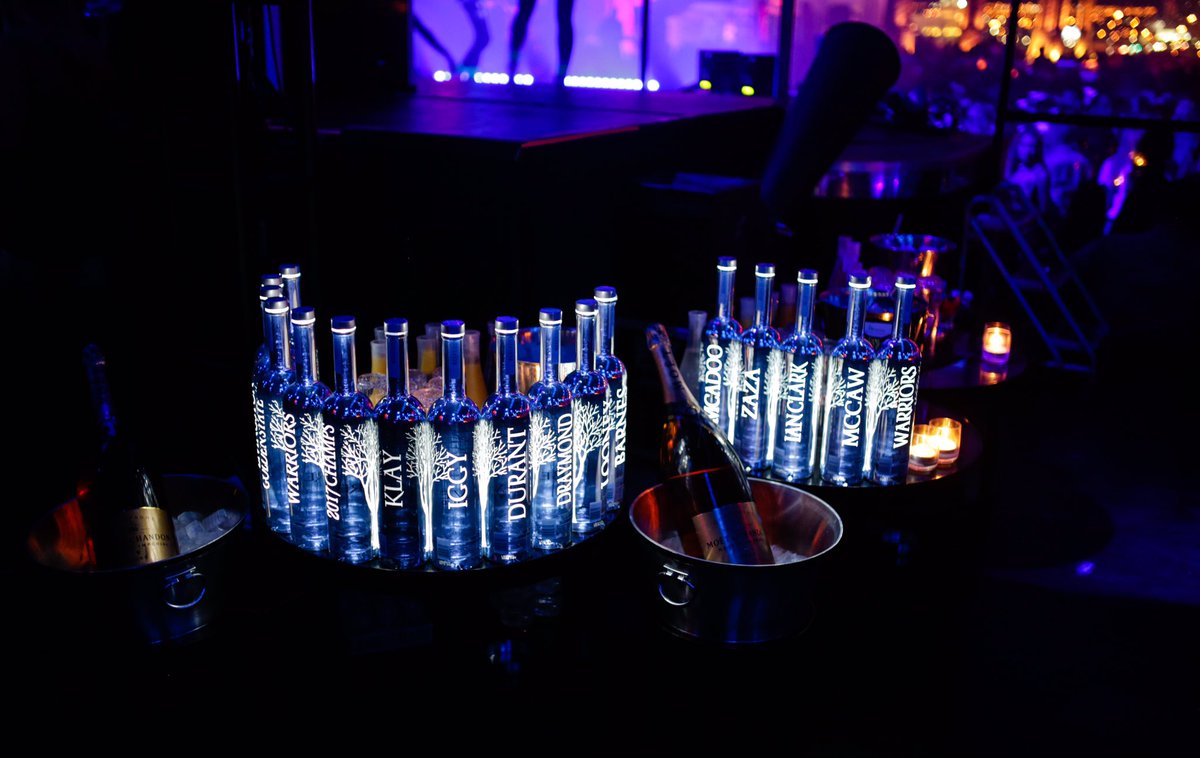 DRESS CODE
Drai's enforces a strict dress code for access to the nightclub and beachclub venues. So you're not denied entrance, please avoid prohibited items including chains, athletic apparel, clothing that is torn, cutoff, baggy, branded, offensive, work-related, and more. Fashionable attire is required.
LAS VEGAS NIGHTCLUB DRESS CODE
Dress Code & Prohibited Items.
Fashionable nightclub attire required.
Dress code enforced strictly with management discretion.
The following articles are prohibited:


Athletic gear and apparel, shorts, torn or cutoff clothing, sandals, athletic shoes, work wear, Jordan shoes/apparel, Timberlands, hats, baggy clothing, chains, offensive prints on clothing, weapons, controlled substances, eye drops, gum, outside food or beverages, liquids, vitamins, supplements, over-the-counter medications, prescription medications without valid prescription, cameras, GoPros, wearable technology, selfie sticks, vaporizers ('vapes').


Any devices found in use will be confiscated and disposed of by management without compensation. Guests noticeably intoxicated or under the influence of a controlled substance will be denied entry and will not be eligible to receive a refund.
All persons, bags and personal items are subject to search. If you remove your shoes you will immediately be escorted out of the venue. We have a zero tolerance policy.
You must be at least 21 years old with a valid ID to enter.
Management reserves all rights.

2019-06-13 22:30